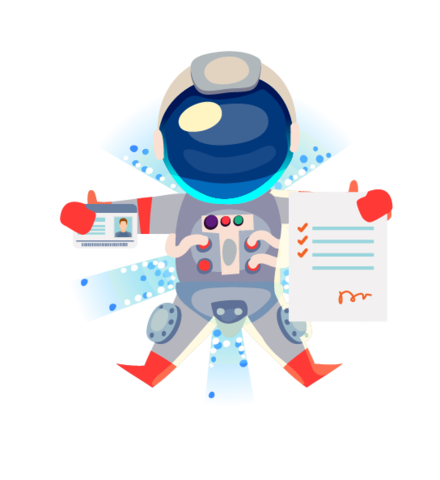 1-What kind of documents shall I send to verify my account?

You have to send us an photo of you id(or passport,driving licence etc.) and also a public document that it can be used as your proof of address.


2-Where should I send my documents to complete my account verification?

Your documents must be sent to: Belge@marsbet.com


3-How will I know that my account has been verified?

After the review of your documents , you will receive a confirmation email that your account has been successfully verified.


4-What happens if my document is not accepted?


In that case you will receive an email about the document's rejection and you will be kindly asked to send an updated or a different kind of document.

5-Am I obligated to verify my account?

Your account needs to be verified so as to be sure that this account belongs to you.Every account should be holded by only one person.