Marsbet sponsors all Barcelona's and Real Madrid's football matches!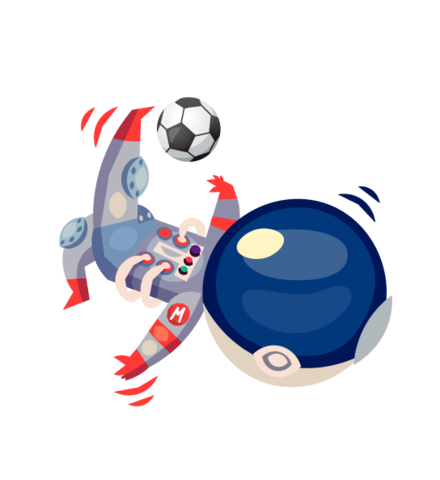 Since the beginning of 2016 - 2017 season, Marsbet have stadium sponsorship for the best teams of La Liga, FC Barcelona and Real Madrid CF and have its place the most well known clubs stadium in the world.
Marsbet has hit the headlines thanks to that agreement with those prestigious clubs.





Marsbet is a sponsor of Sigma AND EiG, the biggest i-gaming shows in Europe.

Since 2016 Marsbet has made an agreement of sponsorship with SIGMA / EIG exhibitons. EiG is the leading gaming industry event completely focused on achieving Excellence in iGaming.It is one of the biggest i-Gaming shows in Europe taking place in Berlin. SIGMA is organized in Malta where heart of the I-GAMING industry every year in November. It's one of the most prestigious exhibitons in Europe. This fair welcomes thousands of visitors from the industry with hundreds of exhibitors and getting busier every year.

With that agreement Marsbet proves its reputation to all Europe / World.